For Christmas 2020 Wendy and family gave me a subscription to StoryWorth. It's a service that sends me suggested questions to answer. Wendy usually picks the questions. They are along the lines of, "How did you get your first job?" or "What was your mother like when you were a child?" I submit my answers to StoryWorth and they distribute them to a very limited number of recipients. The distribution process is kind of cumbersome so I decided to do a wider distribution with my Butchieboy blog. So, here is the first story.
How did you get your first job?
Shortly after we moved from Des Moines to Cedar Rapids in 1960, I made friends with Jim Pitcher. He had a paper route and he asked me if I would like to be his substitute. So from time to time I would deliver his papers for him if he got sick or went on vacation or otherwise couldn't do it. The Gazette liked this because when a paper boy quit, they had a ready-made replacement.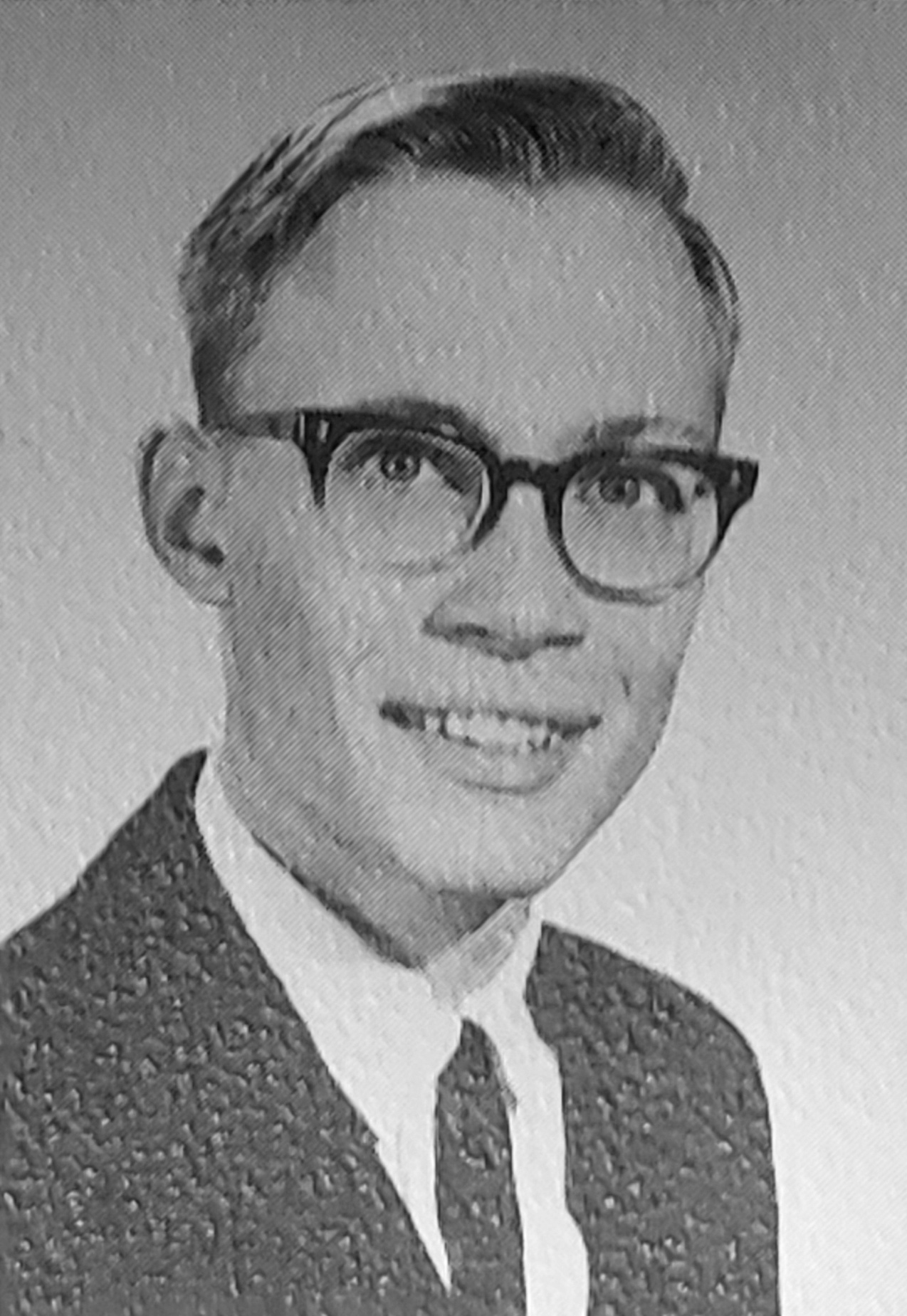 Jim quit and I got the job. I was about 14 at the time. The route was bounded by 29th Ave SW in the north to 33rd Ave in the south, and from J St on the west to Bowling St on the east. I had all the customers within those boundaries except the few houses on Bowling.
The Gazette was an afternoon paper at that time. After school, they would drop off my papers on the corner of 27th Ave and J St. I would cut the wire on the bundle and spend a few minutes folding the papers. Folding papers allowed me to throw them on the subscriber's front steps or porch or just in their front yard according to their desires.
Before Jim had the route, the papers were delivered by car. The Gazette must have determined that the expense of doing this was too much and the route was converted to a walking route. It was pretty big, probably about as big as could be handled by one paper boy. The route was sparsely populated and the houses were on fairly big lots. So it couldn't be made smaller because there would be too few customers otherwise and the carrier wouldn't make enough money to be worth his while.
Because it had been a car route in the past, the Gazette allowed the carrier to "collect" once a month instead of every week. This was kind of a deviation from the way they normally did things and they tried several times to get me back on the weekly schedule. The customers had become used to it though and preferred to be bothered only once a month instead of every week so I got to continue the practice.
There were several treasured customers on each route that were called "Regulars". They paid their bill by mail directly to the Gazette. This was great for the paper boy because he did not have to collect from them all. The expense for Regulars was deducted directly from the bill the Gazette sent us. We went to great lengths to keep these folks happy.
I did most of the delivery myself, but from time to time there would be bad weather or it was particularly cold and my folks would help me out by driving me around in the car. I liked those days. One snowy time I had a number of deliveries clustered along a ridge top between J St and Woodland Drive. I grabbed a few papers and headed off between the two streets. I had my mother go down J St to the corner and meet at the last house on Woodland. As I came over the ridge I slipped on a particularly slick patch of snow. I landed on my tailbone and it knocked the wind completely out of me. My mother saw it happen and ran to help me out, but I had to take a few minutes to recover. In the the end there was no harm done and I continued with the route.
All of us carriers went down to the Gazette on Saturday morning and paid our bills. It was always a fun outing. I would catch the bus and ride downtown. I headed up to the circulation department. Oftentimes, the paper boys' boss, Ed Alderman, would be there keeping an eye on things.
The company had a strategy to get carriers to save. You were required to put a certain amount of your profits into a program. If you lasted six months and you didn't have any complaints against you when you quit, the company would match what you saved. At the time, the daily paper was 5 cents and the Sunday paper was 15 cents. I had to collect 45 cents a week from each subscriber or $1.80 for a month. I don't remember how much of that was my share, maybe 25 cents. At that rate I made about $18.75 a week if I had 75 subscribers (which is about what I think I had), minus my mandatory savings plan.
After the business part of the morning, my time downtown was my own. I would usually visit my favorite model shops. A special treat was stopping at the soda counter at Kresge's. I had one particular waitress that I especially liked. She was a middle aged woman and would make me "Suicides". I found out these were sometimes called "Suicide Suzys". They were a cherry Coke at heart. The fiddle on the part of the kids was to get them to put a little bit of each flavor; cherry, lemon, pineapple, chocolate, etc into the drink. You would tell the waitress that she was only supposed to put a portion of the squirt in at a time so the total amount of flavoring was equal to one full squirt of a single flavor. Because of the mechanism of the pump, she couldn't put one fifth of a squirt in at a time. You usually ended up with about five shots of concentrated flavoring, hence the name "Suicide".
We normally timed things so by the time we were finishing up the drink, we just headed across the street to the RKO Iowa movie theater. Always a double show at the RKO. I think it cost us a quarter or 35 cents to get in. Quite a bargain for two movies back to back.
I'm pretty sure I only kept the route for the required 6 months. It was a lot of work for the return I got and I had to work every day with no time off. I got my savings bonus, by the way.
This post is part of the StoryWorth project that I am participating in.
At the ButchieBoy main page click the "StoryWorth" category to see the rest of the entries.