What are your favorite musicians, bands or albums?
Butch
First and foremost, the Beatles. Before them I really wasn't too interested in music. As a kid in the 1950's there were a few songs I liked, but they were usually novelty songs; Beep Beep, the Witch Doctor, the Purple People Eater, that sort of thing. I didn't care about the 50's teen singers. In the early 60's I started getting interested in the Four Seasons, but I got over that when the Beatles arrived.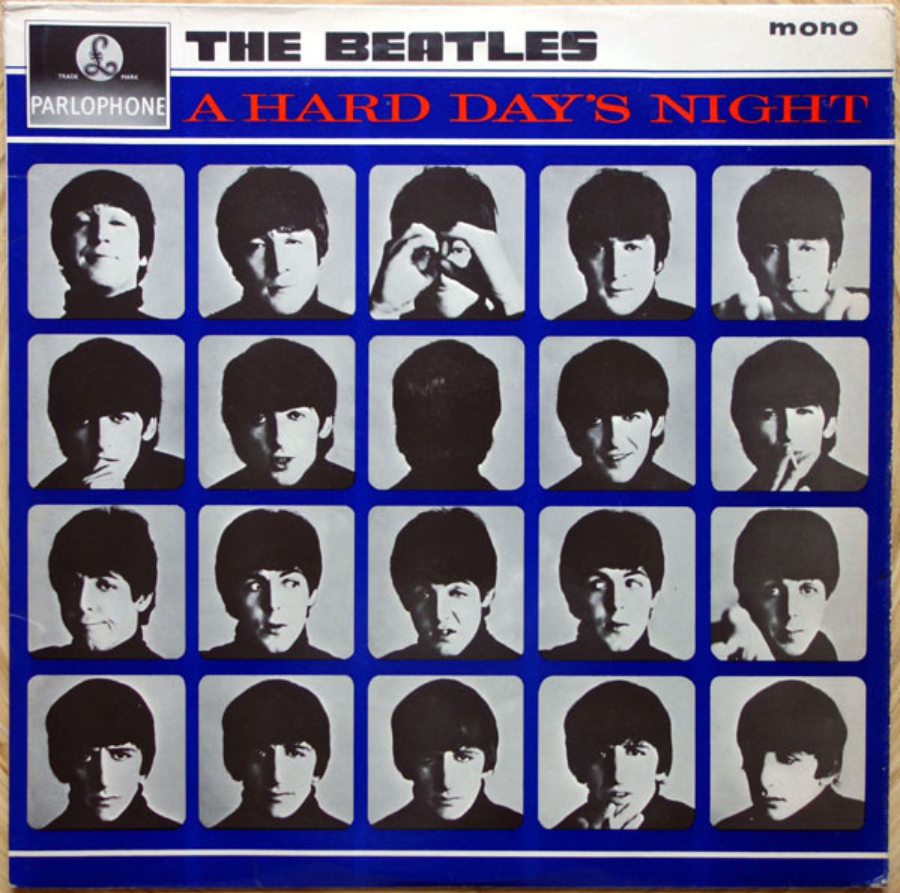 I wasn't interested in the Beatles at first either. I was 15 when they hit. I was aware of them because they had about 6 or 8 songs in the top ten, all at once. That just seemed curious to me. My sister Judy liked them and kept me up to date about what they were up to, but in 1964 the film, "Hard Day's Night" was released and I went to see it. I was blown away. That day was when I actually became a teenager. My interest in them was born and that followed through till the day they disbanded.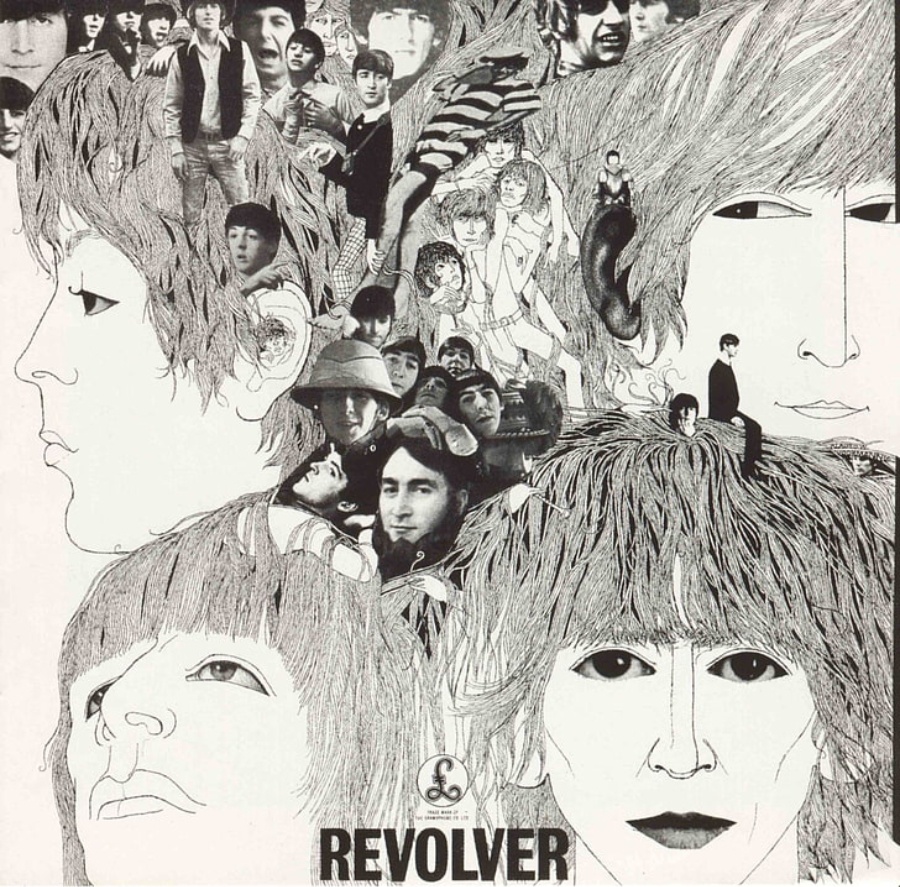 In 1966 I went to England for the summer. The Beatles' album "Revolver" was just released and my cousin gave me a copy of "Rubber Soul". I also got "Hard Day's Night" and "Help". These were on the Parlophone label. "Revolver" and "Rubber Soul" were the same as their American counterparts but "Hard Day's Night" and "Help" were different. The American albums were movie soundtracks and as such, had several junk tracks of instrumental background music. The English albums had all songs and in accordance with the Beatles' album standards had 14 tracks. I gave all these albums to my granddaughter Rachel in 2020.
There were other rock and roll groups that I liked; The Byrds, Buffalo Springfield, and their offspring, Crosby, Stills, and Nash. On the heavier side there were Cream, Jimi Hendrix, Led Zeppelin, the Who, and Iron Butterfly.
Around this time another unnamed kind of music started to appear. I called it orchestral rock. After a while it sorted itself out as New Age. It had roots in jazz, rock, and various other sources. The Moody Blues were among early rock musicians headed in that direction, but I really liked Mike Oldfield. His two albums "QE2" and "Five Miles Out" were my favorites.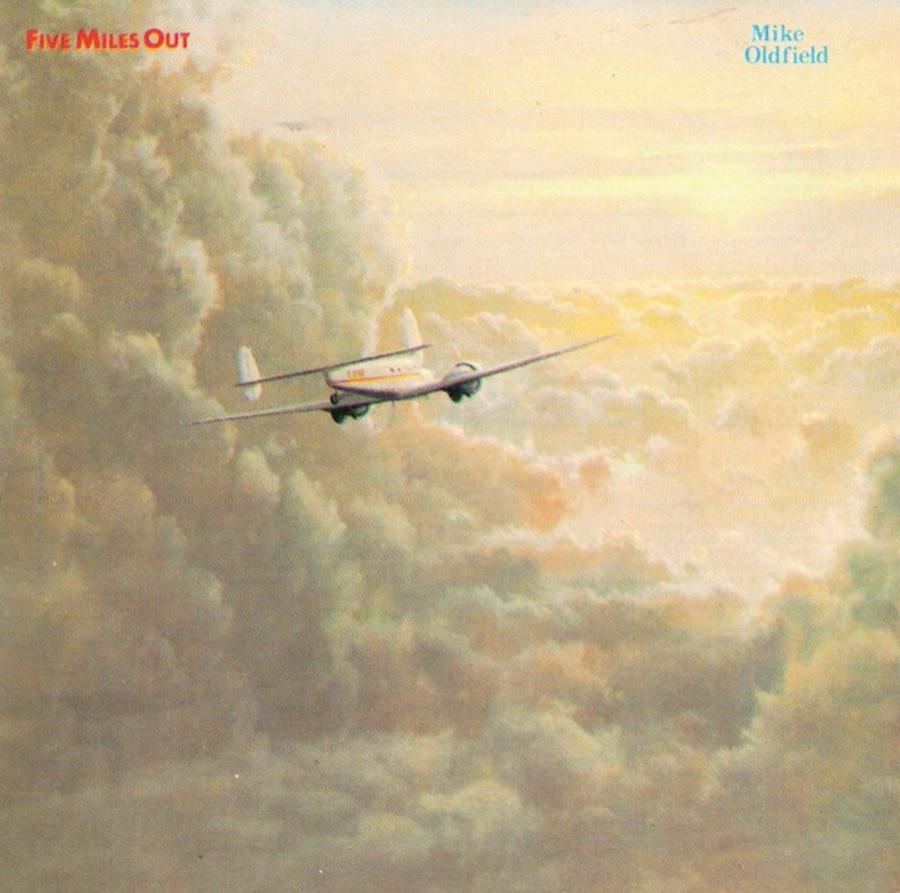 I liked folk music too. My favorite in that genre was Donovan, but I also liked Joan Baez. In a purer, more traditional type of folk music I like the English singer and guitarist, Martin Carthy and the Irish group, The Bothy Band.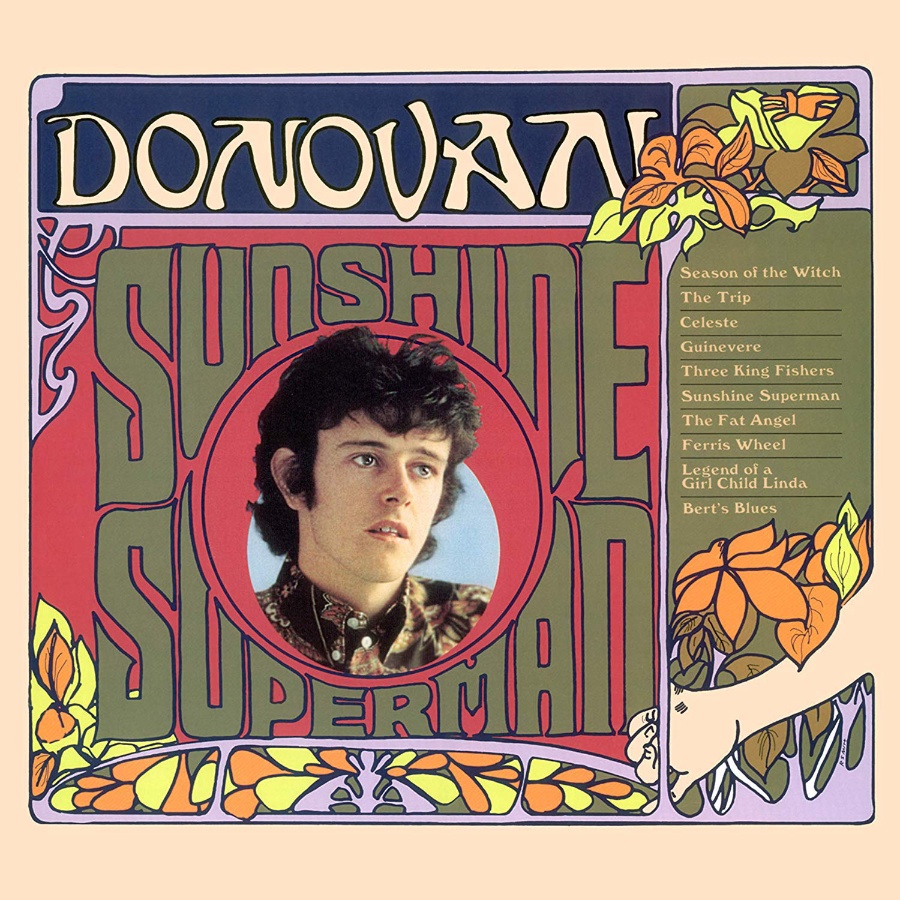 I had liked Classical music since I was in elementary school when I went to see a performance of Beethoven's 5th Symphony in a giant concert hall. Beethoven proved to be an ongoing favorite along with Bach, Gustav Holst's the Planets, and Ferde Grofé's various musical suites.
When I started buying albums, I would play them on our console record player at home. My dad had a number of old 78's around. When he gave us a bad time about rock and roll, I would trot out such recordings as "All Those in Favor of Swing Say Aye" and "Wham, Rebop, Boom, Bam". Overall, I liked his Swing and Dixieland music. I realized that the musicians were the best in their day. Notables were the Dorseys and Glenn Miller. A little later, I extended this interest back to the Ragtime of Jelly Roll Morton and others.
A couple of the 50's musicians I did appreciate were Frank Ifield and the Everly Brothers.
Karen
Musical tastes are often formed in the teenage years. I am definitely not a musical person so my interests were in listening to bands on the radio and on albums. My high school and college years were from 1964 through 1968. Rock and roll started to become thrilling when Ed Sullivan began to feature musicians aimed at my age group on the Sunday night Ed Sullivan Show.
The most memorable group for me were the Beatles when they came to America. My whole family gathered to watch their tv performance in February of 1964. The television audience went wild as they played All My Lovin', Til There Was You, and She Loves You. Over the years, everyone waited for new albums and appreciated the talents of Lennon and McCartney, Harrison, and Starr. I guess my favorite album was Sgt.Pepper's Lonely Heart's Club Band which came out in 1967.
It was hailed as being particularly innovative and ground breaking. Even now, when I hear a Beatle's song it makes me feel happy and takes me right back to my teenage self. I never saw the band live of course but did see Paul McCartney in concert twice. The first time, in July of 1990, our daughter Wendy bought us tickets to a concert with part of her high school graduation money. We had awesome seats on the grass right in front of the stage in Cyclone Stadium in Ames, Iowa. The second time my friend Kris Donnelly invited me to use a ticket that her husband didn't want and go to his concert in Des Moines, Iowa. Again, we had fantastic seats close to the stage with a side view of his performance. Several times he turned to play and sing to us directly. Thrilling!
I liked lots of other bands from the 60's including The Mamas and Papas, The Lovin' Spoonful, Crosby, Stills and Nash, The Who, Creedence Clearwater, Dylan, Donovan…you get the picture. Most of them were from the "summer of love" time period that was filled with fantastic musicians and songs with great lyrics. I know most of the words and can sing along with many of the songs. They were the soundtrack of our youth and bring back great memories of "when we was fab."
This post is part of the StoryWorth project that I am participating in.
At the ButchieBoy main page click the "StoryWorth" category to see the rest of the entries.