How did you choose your children's names?
Since naming our children was a shared event for my wife Karen and I, I will tell the story of Lance's name and Karen will talk about Wendy. Robert Thorpe starts…
Lancelot Aubrey Duncan Thorpe
Thorpe is an Anglo-Saxon surname meaning hamlet or village. In Dutch it is spelled Dorp and in German it is spelled Dorf, as in Dusseldorf. It also has variations in spelling in English. Thorp, without the "e" is the most common variation. Our family spelled it without the "e" as far back as I have been able to research, but all members of our branch of the family started using it with the "e" in my grandparents' generation. Before that, no "e", after that, with the "e". I have heard that the version with the "e" was the historically preferred version, so perhaps my great aunt, Hattie Alvira Thorpe Fox, who was our family's first known genealogist, persuaded her brothers and sisters to get with the "e".
As Lance's birth approached, we scrambled to find the names we liked best. I wanted something with a medieval sound to go with our surname. Lancelot of Arthurian legend seemed like a good pick, although a little suspect with its Frenchy roots. It also has some presence in Germanic languages too. Aubrey, while sliding towards being a feminine name nowadays, was still firmly recognized as a man's name when Lance was born in 1969 and didn't start its slide towards being a girl's name till the 1970's. I, Robert Archer John Thorpe, had 4 names total and I wanted Lance to have 4 names too. So we came up with Duncan as his third name.
Lancelot means spear bearer. Aubrey means king of the elves. Duncan means brown or dark-haired warrior or king. Thorpe means of the hamlet.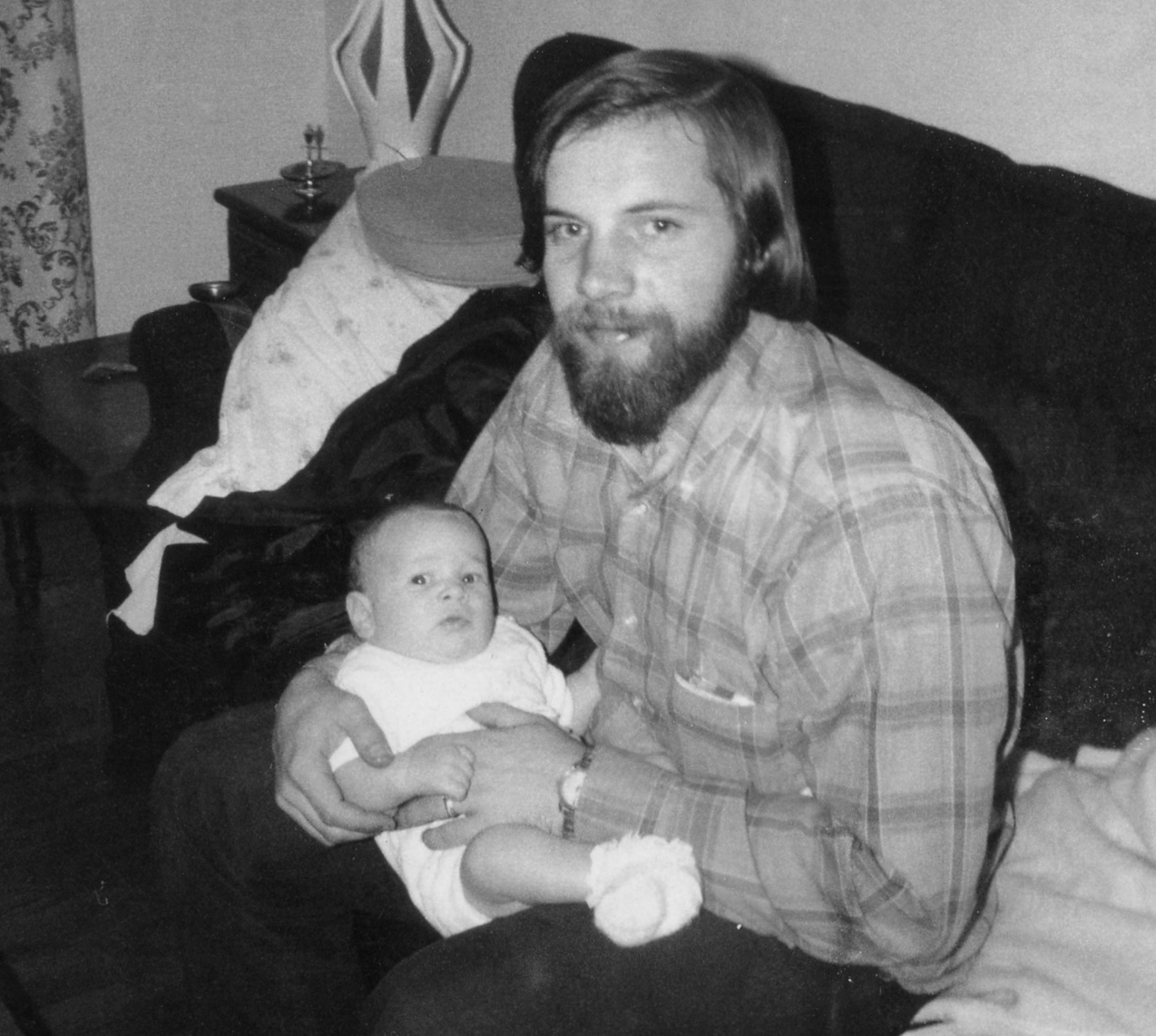 Karen continues…
Wendolyn Lorelei Thorpe
Butch and I obviously made such important decisions as our child's name together. In those days it may have been possible to determine the gender of your child before birth but it was not common or available to us. I figured the gender of a child was one of life's mysteries and was a matter to add to the wonder and excitement of awaiting a new addition to our family. I hoped our second child would be a girl since we already had a boy. We planned on only two children since we did not want to add to over population.
We considered several names over time. When we were expecting Lance, we considered Jennifer Megan for a girl but by the time Wendy was on the way, it seemed to be a common girl's name so not so attractive anymore. We really struggled for a boy's name because we had used them all up on Lance. Finally, we got right down to the wire to make a decision and ended up taking our name book with us to the hospital. We had loosely determined that we liked the idea of Wendy but wanted to name our girl a longer, more formal version of the name. Our book suggested "Gwendolyn" but I was not keen on chancing that some would shorten her name to "Gwen" which I did not care for. We decided on "Wendolyn" which is our own spelling. For a middle name we had wanted something like "Laura" or "Laurel" which I quite liked but neither seemed to flow with "Wendolyn." The hospital wanted us to finalize her name before I was checked out, so the night before my discharge, I poured through our book again and landed on Lorelei. When Butch arrived in the morning he agreed that it was perfect. Wendolyn Lorelei Thorpe would be her name. We both loved it and it suited our beautiful girl to a tee.
Afterwards, it seemed that we had started a tradition. Our next door neighbor named their girl Sadie Lorelei, Judy named our niece Jessica Lorelei, Bunny named his first daughter Jennifer Lorelei, our grand daughter is named Rachel Lorelei, and Jessica named her daughter, our great niece, Lorelei Alexis!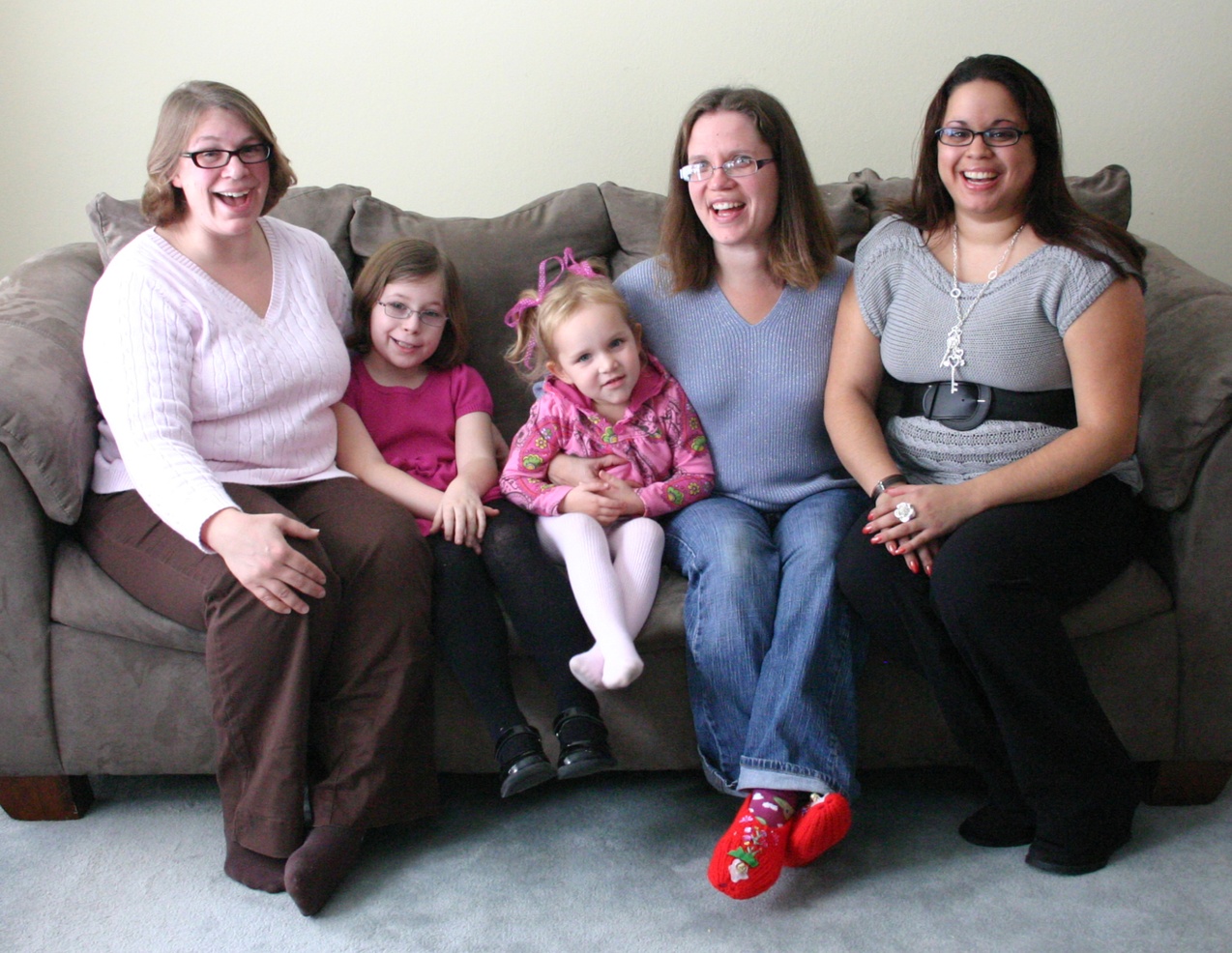 This post is part of the StoryWorth project that I am participating in.
At the ButchieBoy main page click the "StoryWorth" category to see the rest of the entries.